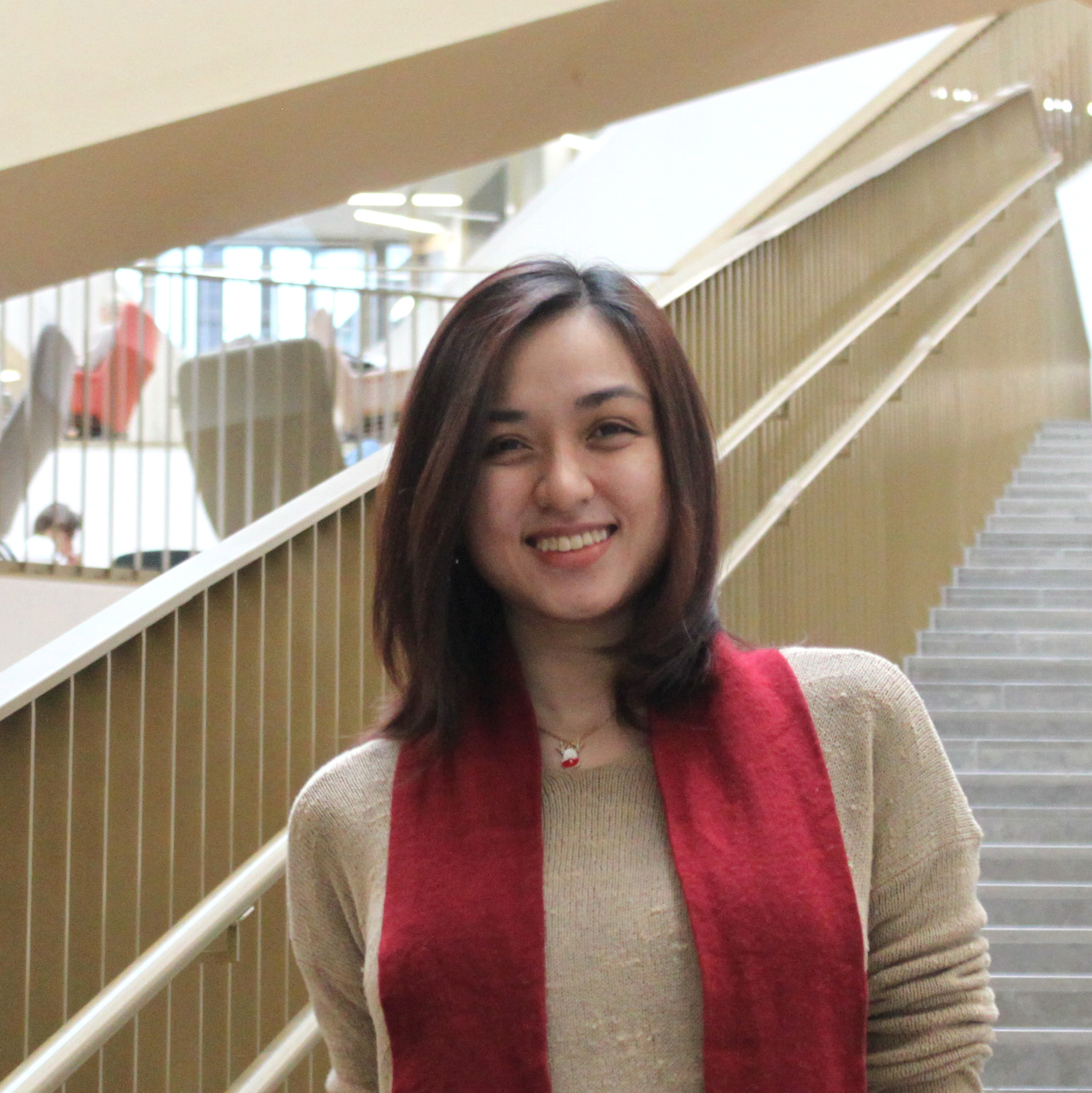 Born in Singapore, I now live in Helsinki, Finland, where I am completing my final year of a Masters in Collaborative and Industrial Design at Aalto University.
I am trained and experienced in service design, user research, visual design, communication and management. I combine my creative skillset with an empathic approach to design, organised ways of working, and a passion for bringing people together. I enjoy designing user-centred experiences, facilitating co-design processes, crafting a good story, managing projects and collaborating in cross-functional teams. 
Prior to starting my Master's studies, I worked full-time for two years leading the organisation of The Future of Our Pasts Festival (TFOOPFest), a national arts and media festival that reimagined less-known historical narratives in Singapore. I have also worked as a freelance designer since 2014 with clients such as Sephora, SMRT Singapore, Focus Law Asia, NUS Centre For the Arts, and Yale-NUS College. 
Right now, I am finishing up my Master's Thesis – a case study research and co-design project to develop more effective internal communication in a Finland-based startup.
I hope to explore opportunities in the intersection of user-centred design, tech, communication, and business.
Get in touch
if you'd like to work together or chat!
zhiwenyap94@gmail.com
zhiwen.yap@aalto.fi